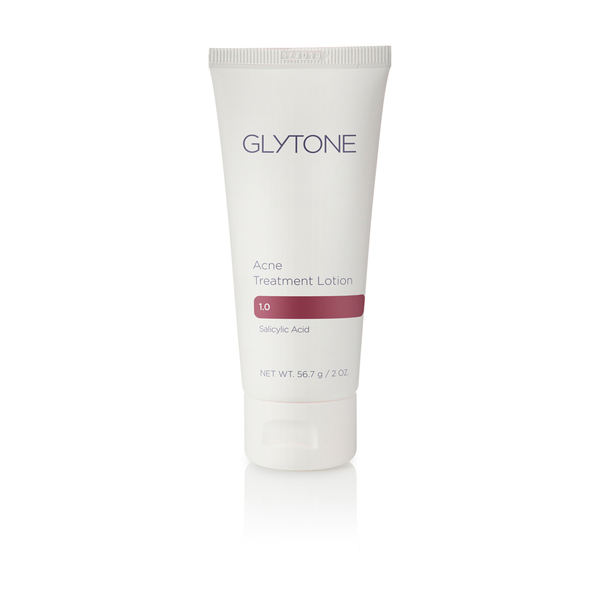 Stay blemish-free! This lightweight formulas combines exfoliating benefits of Salicylic Acid with the soothing properties of Bisabolol to help prevent acne blemishes and reduce potential risks of irritation. It will provide long term hydration keeping skin soft, smooth and supple.
Benefits:
Non-irritating formula

Matte finish
Did you know?
Moderate-to-severe acne affects around 20% of young people… Acne persists into the 20s and 30s in around 64% and 43% of individuals, respectively. The heritability of acne is almost 80% in first-degree relatives.
*Fragrance-free*Oil-free*Non-comedogenic*